Awards
This year Saleduck Singapore is gathering famous local bloggers that are known for their travel blog with the chance to grab the Travel Blogger Award 2017. Saleduck SG will pick talented bloggers where the selection will be seen based on the quality of the blog posts and their potential value when reaching out on the social media platforms. Apart from that, one of the most important aspects we look is that these bloggers must be seen inspirational in the eyes of their readers and followers.
How Will Saleduck Singapore Award The Winners?
The Duckies at Saleduck Singapore believe that all the bloggers in the nomination are equally good in so many ways, so we will let you decide who should win it. The voting process will be played fairly where the same opportunity to be given to all of them. If your favourite blog is listed here then all you need to do is to support them simply by voting these bloggers on our page.
Amazing Prizes To Be Won!
Blogger with the highest votes will get to conquer the first place and go home with SGD800, while the second spot will get SGD300 and the third place will receive SGD100.
SGD800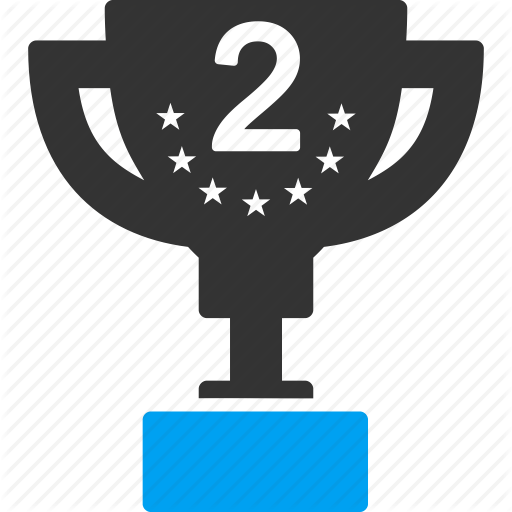 SGD300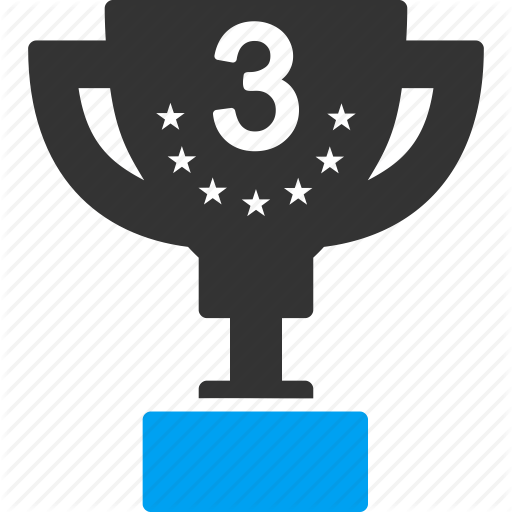 SGD100
Travel Blogger Award 2017 nominees